Office Hours: Tues to Thurs 10 to 5  – Fri to Sun appointments only
Early morning 6 a.m. to 10 a.m. and after hours 5 p.m. to 8 p.m. appointments available upon request, surcharges apply.

For years, mobile teams have been the driving force behind The Pink Combs Mobile Head Lice Removal Service. This feature is so much a part of who we are, it's in our name! Over the years, we noted this feature may have restricted a few families who could really use our help, as a solution we have created a home of our own. Get rid of the travel fees by visiting our office location located at 3062 Vineville Ave. Macon, Ga. 30124. Our standard office hours are Monday to Friday 10 a.m. to 5 p.m. Saturday and Sunday by appointments only!
We hope to maintain our superior service standards by giving you more service options.
Never miss work or school due to head lice!
At Pink, you can schedule appointments as early as 6 a.m. or as late as 8 p.m. Yes! We offer appointments 7 days a week. How's that for breaking the mold?
(surcharges apply).
Struggling with the unexpected cost of head lice? Get cleared today and pay over time! Call us today to learn how.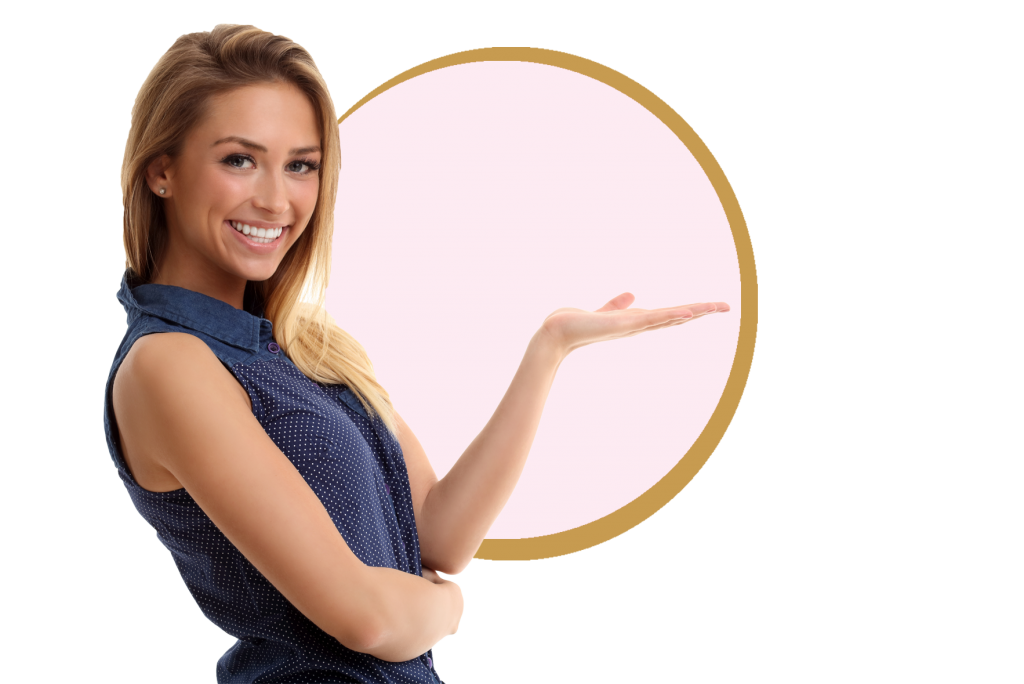 A mobile head lice removal service dedicated to bringing the salon experience to the comfort of your home. We dispatch teams of highly trained head lice technicians, conveniently located throughout the entire Southeast (Tennessee, The Carolina's, Georgia, Alabama, Florida). Our service is backed by our companies guarantee to leave you and your loved ones lice free.
We offer 24/7 mobile appointments so that you can schedule on your own time.
Join the Pink family and immediately begin to enjoy the benefits: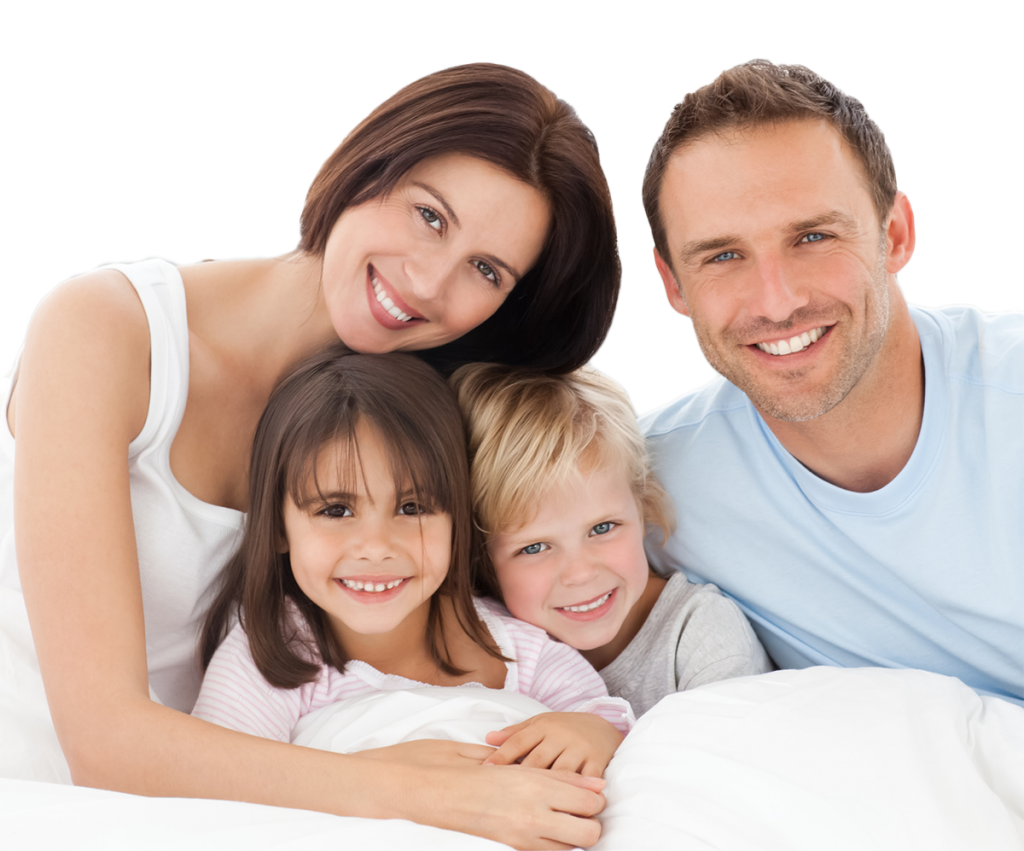 Don't worry your team is on the way, but knowing a bit about your six-clawed visitor may help abate some fears.
Head Lice:
Transferred by only 3 seconds of head to head contact.

Can easily re-infest your hair if two viable nits are left behind.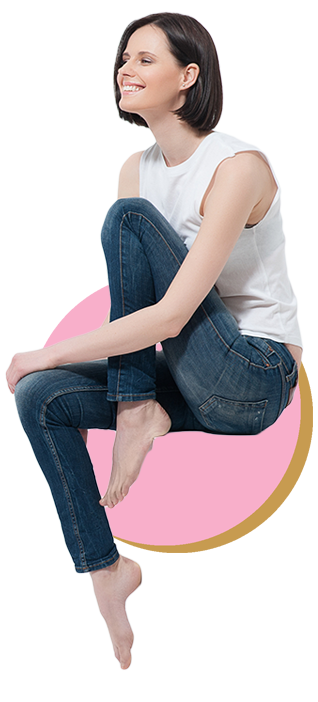 Pink teams are ready to provide effective informative helping hand to clients struggling with lice infestation.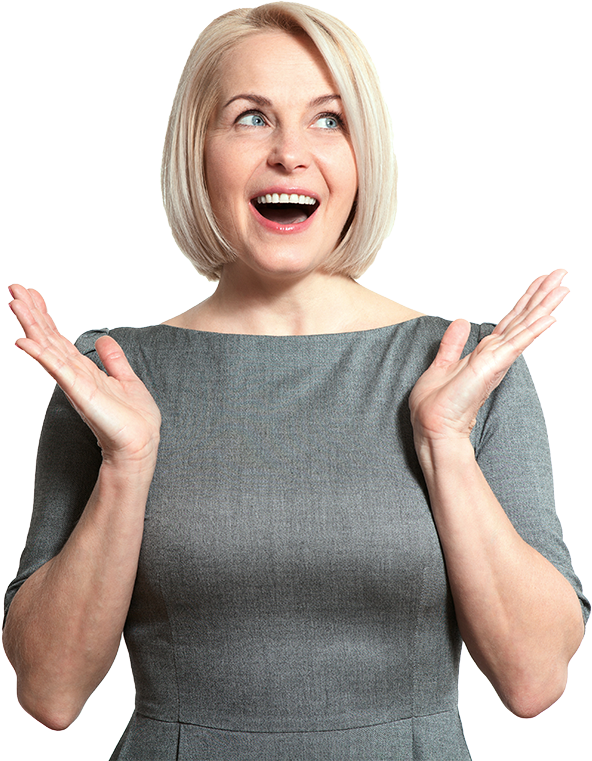 What Everyone Is Saying About The Pink Combs…
Wish I could give more than five stars! Don't know what I would done with out them!
This company is a life saver! I have been treating my seven and 10 year old daughters for the past 6 months. I've tried everything but Pink Combs was able to get rid of lice in just one visit!
Great company, great customer service, they really know how to get the job done.
With a busy schedule and thee children, I really appreciated the convenience of being serviced at home. The girls that came to do the service were real sweathearts, I couldn't thank them enough!
Love. Love. Love Pink Combs. My daughter and son have had lice before but never have we been so happy with our service experience! They really do treat you like family!
We love serving the greater Macon, Georgia area
Proudly serving the lice removal needs in: