The Pink Combs
A Natural Open Approach To Head Lice Removal
- Mobile Lice Specialists -
services
Due to COVID-19 our office location is currently closed. No fret!
Our amazing Pink mates are still here for you and

your

loved ones.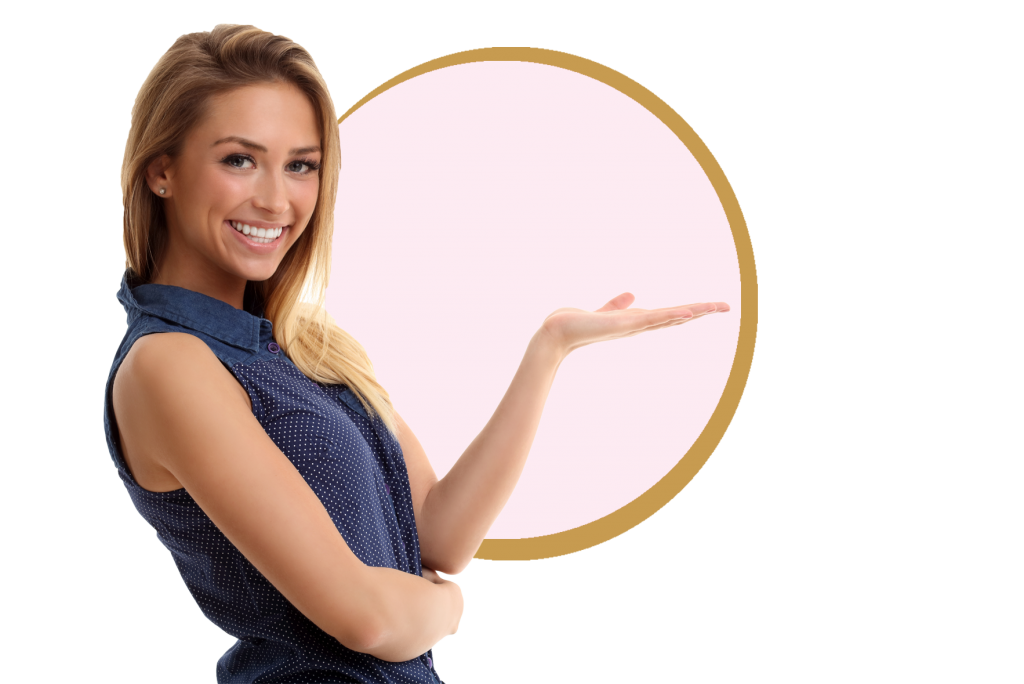 We are dedicated to bringing the salon experience to the comfort of your home. We dispatch highly trained head lice technicians, conveniently located throughout the entire Southeast (Tennessee, The Carolina's, Georgia, Alabama, Florida). Our service is backed by our companies guarantee to leave you and your loved ones lice free.
We offer 24/7 mobile appointments so that you can schedule on your own time.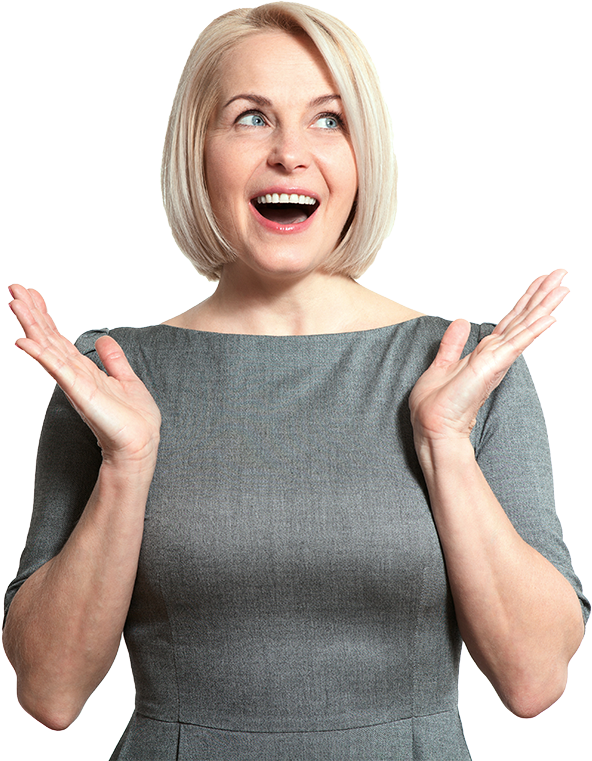 What Everyone Is Saying About The Pink Combs…
Wish I could give more than five stars! Don't know what I would done with out them!
This company is a life saver! I have been treating my seven and 10 year old daughters for the past 6 months. I've tried everything but Pink Combs was able to get rid of lice in just one visit!
Great company, great customer service, they really know how to get the job done.
With a busy schedule and thee children, I really appreciated the convenience of being serviced at home. The girls that came to do the service were real sweathearts, I couldn't thank them enough!
Love. Love. Love Pink Combs. My daughter and son have had lice before but never have we been so happy with our service experience! They really do treat you like family!
We love serving the greater Macon, Georgia area
Proudly serving the lice removal needs in: