Testimonials
Listed below are some of the (kinder) things some of our customers have emailed or texted us…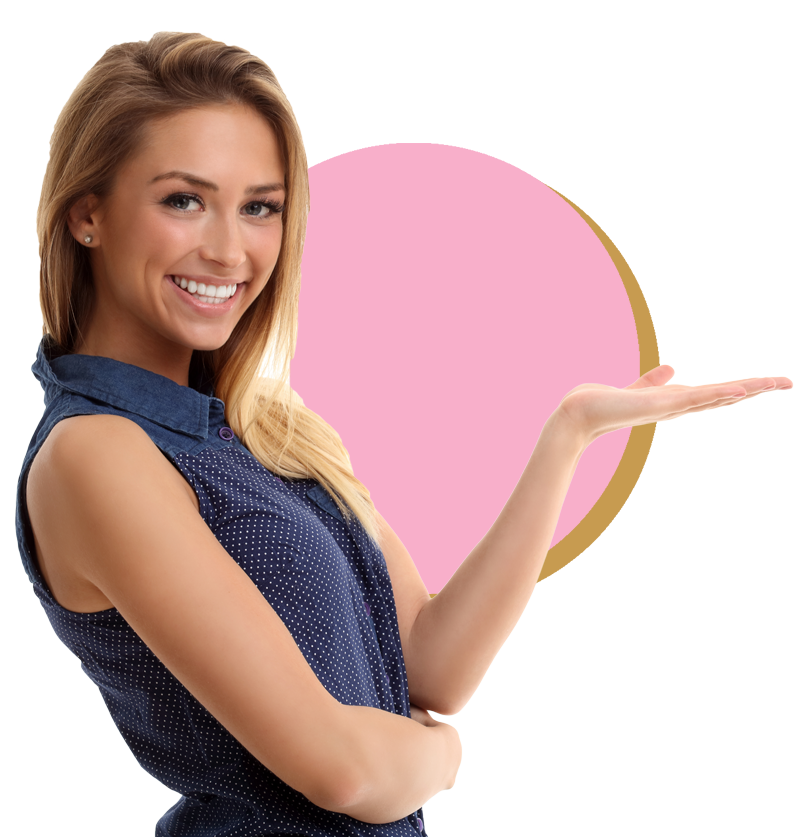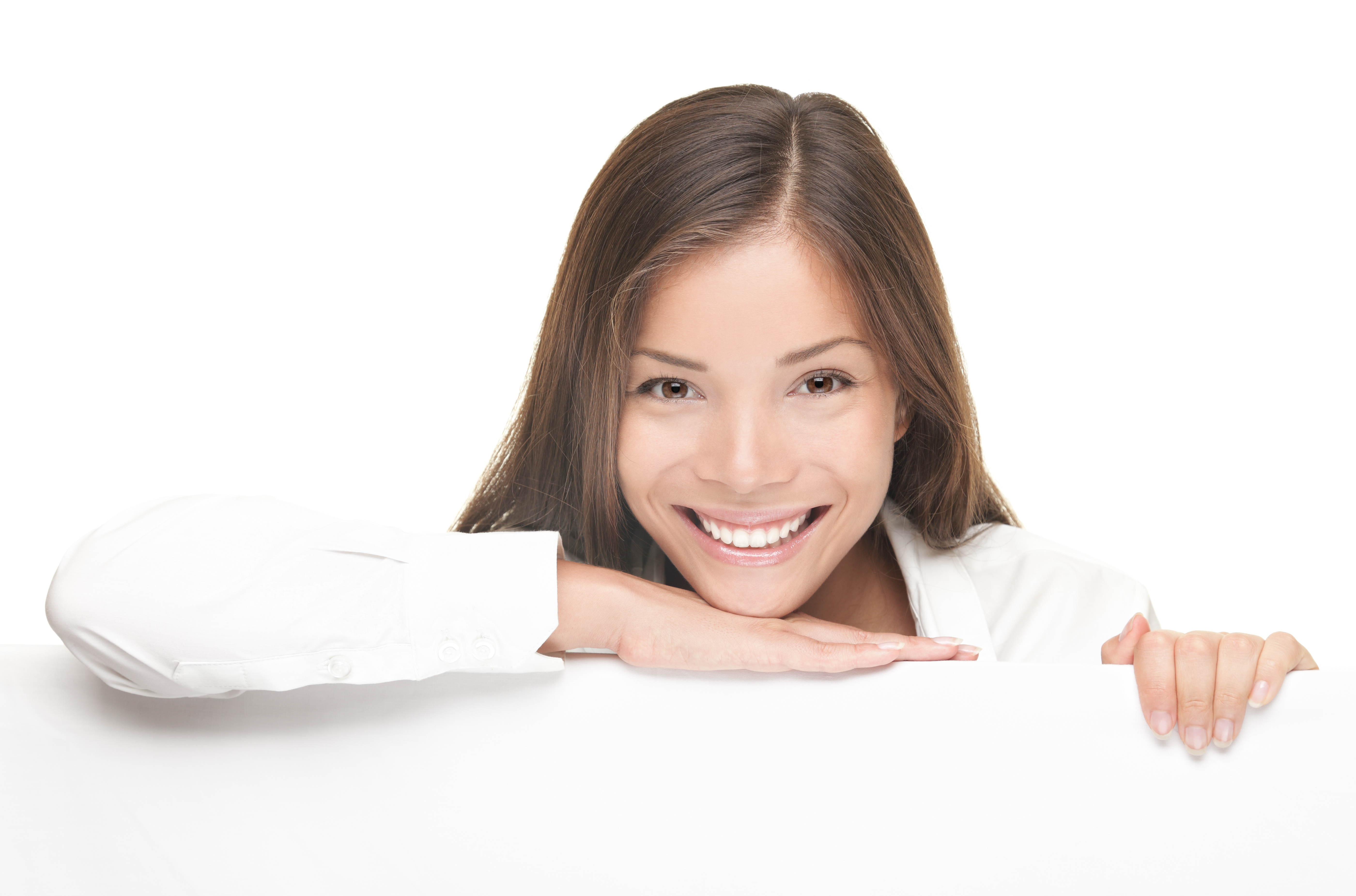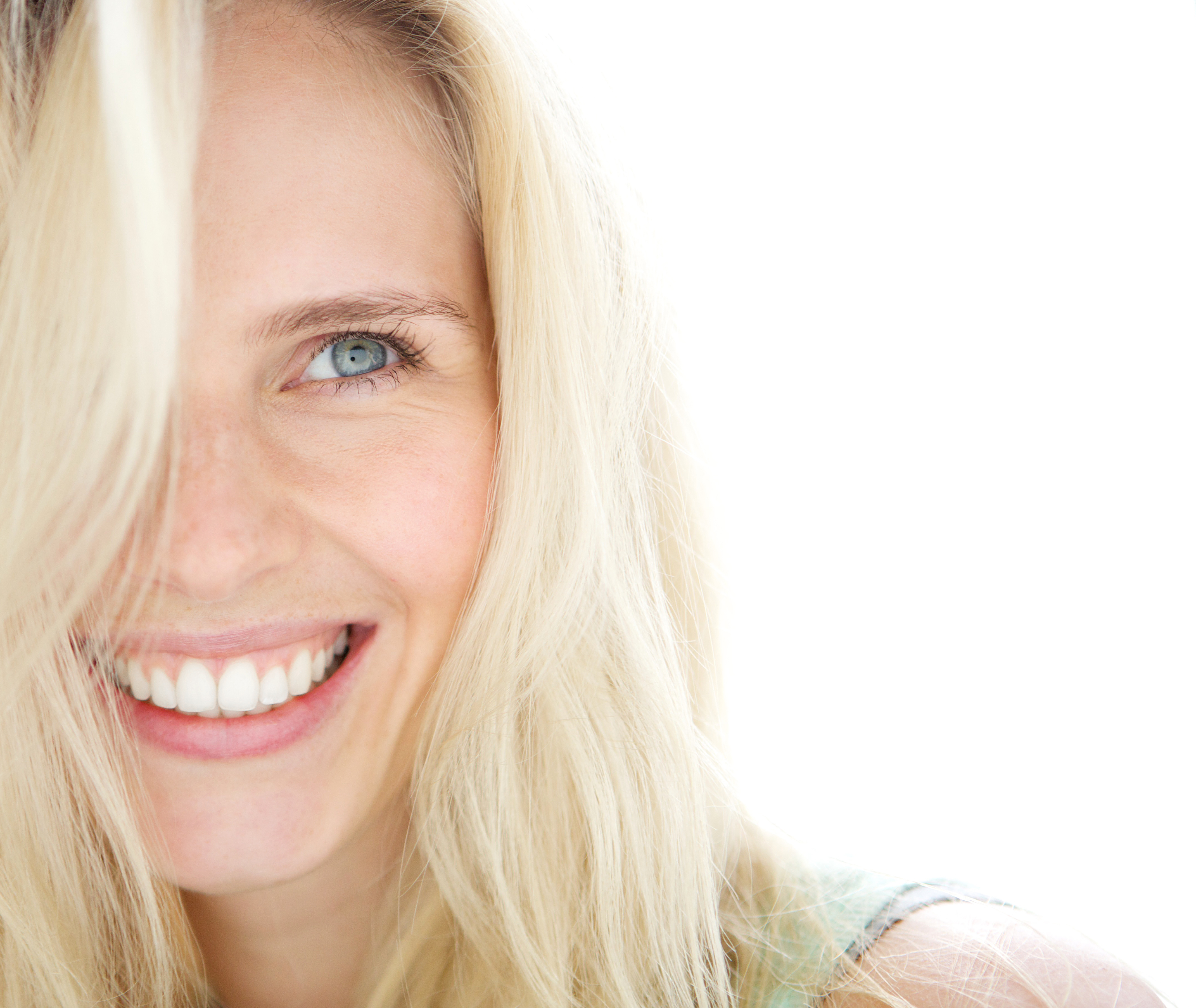 Wish I could give more than five stars! Don't know what I would done with out them!
—  Katy S.
This company is a life saver! I have been treating my seven and 10 year old daughters for the past 6 months. I've tried everything but Pink Combs was able to get rid of lice in just one visit
— Lynn B.
Great company, great customer service, they really know how to get the job done.
— Brad S.
With a busy schedule and thee children, I really appreciated the convenience of being serviced at home. The girls that came to do the service were real sweathearts, I couldn't thank them enough!
— Grace M.
Love. Love. Love Pink Combs. My daughter and son have had lice before but never have we been so happy with our service experience! They really do treat you like family!
— Liz A.
Unfortunately for us my whole family ended up with lice! I called Pink Combs and they treated all of us the same day in one visit! Very straight forward and informative company.
— Maria H.
Fast, Effective service. Great overall experience!
— Larry D.
What you'll find with Pink Combs is that they go over and above on every aspect of their service! You will learn a lot about head lice during the service, they very fast and they come to you!
— Aaron H.
The technicians are the best! My girls loved them and the cute braids they got at the end!
— Amber M.
This company is a complete life saver! I still don't know how we got lice, but the Pinks Combs was in and out and got us taken care of in no time!
— Jessica A.
The girls were really nice and extremely knowledgeable. They answered all my questions and made my girls feel comfortable. Thank you so much!
— Riley H.
The school nurse said we had lice, when the ladies came to our home they found nothing. I was a bit upset by the unnecessary expense at first but the ladies gave Em these really cool braids and she loved them.
— Sarah J.
The girls were great! You guys are a life savers.
— Trevor C.
I was in my hotel freaking when I found this! I googled and found you guys. I'm still grossed out but I didn't miss my flight. I'll call soon as I get home to have my boys checked. Your ladies were great.
— Melinda L.
They told the girls this was normal made the girls comfortable. Brittany loves her braids. Wish you girls could help with their hair in the mornings you were awesome.
— Lauren D.
With four of us having lice the service got a little pricey but you guys are worth every penny the ladies really knows their stuff
— Amelia E.
Matt found the bug a day or two after Christmas and we've been dealing with lice since so I wasnt completely sold on one visit it's been a month you ladies are life savers thanks for being so patient with our questions
— Savanah P.
I learned alot from the ladies, half way through they kept us laughing. After the week I've had the entire process was like a weight lifted I'll be giving your cards to everyone.
— Rachel R.
You ladies really know your stuff! I was freaking so I'm really happy Meema found you guys. Kayla loves her braids I'll have to take a look at YouTube to figure something out.
— Audrey S.
My girls never sat this well for me to comb their hair. I don't know how your Pink ladies pulled it off but they were awesome! Thanks for everything
— Michelle T.
Your ladies gave me a bit of calm I was in the process of tossing and cleaning everything. A great service you ladies saved me a lot.
— Sabrina A.
We found lice on Jamie last night, I was able to schedule a early appointment to have the kids cleared and back in school before 12. You guys made the process so easy. Crysal was great with Ashley she doesn't take well to others so I was a bit nervous. Thanks again, you guys are great!
— Gina C.
Hundreds of families serviced and each time we only see one you.