With so many options to choose from I'm sure the thought has crossed your mind, why Pink?
The answer is simple! Quality salon experience in the privacy and comfort of your own home backed by our service guarantees.
The Pink Combs is a mobile head lice removal company that provides an honest and informative helping hand to clients struggling with head lice. Using a technique as old as head lice itself, our Pink mates manually remove 99% of your infestation, withholding the 1% for human error. In-depth training, study, and an active daily experience with head lice removal has made each of our teammates an expert in this field. Once you join the Pink family, every team and their personal experience becomes available to you as your personal head lice resource.
Head lice can be a traumatic event, it often takes a toll on the entire family. While the removal of head lice is our specialty, our real passion is to educate families and other institutions on the methods of transfer that head lice prefer. By arming you with simple preventative know how's we are able to provide the piece of mind and confidence required to tackle this an any future outbreaks that might arise.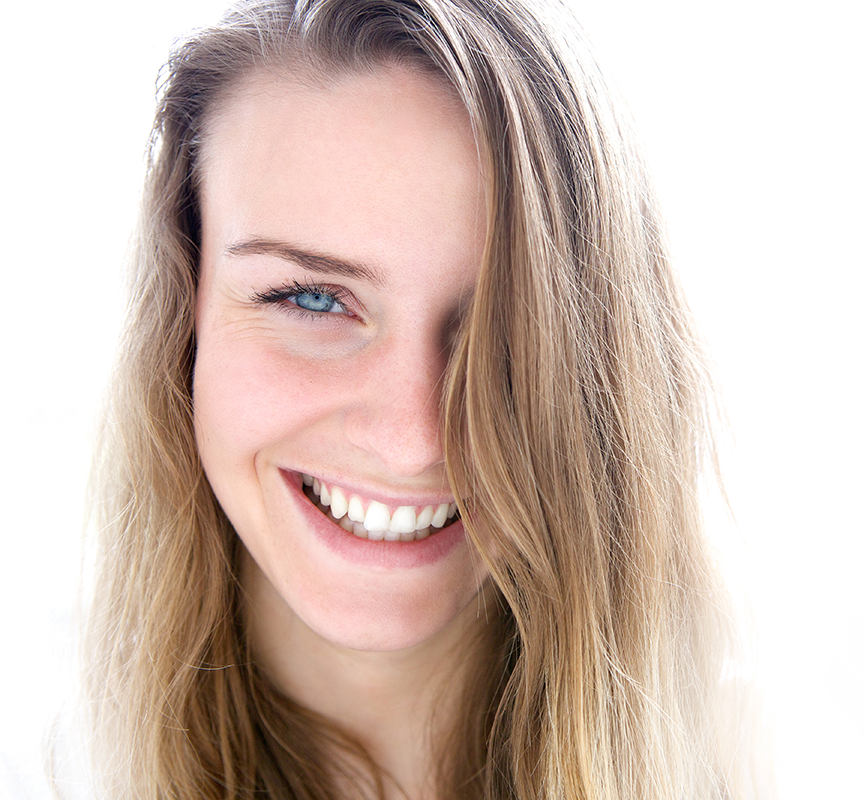 You found us! You can relax now.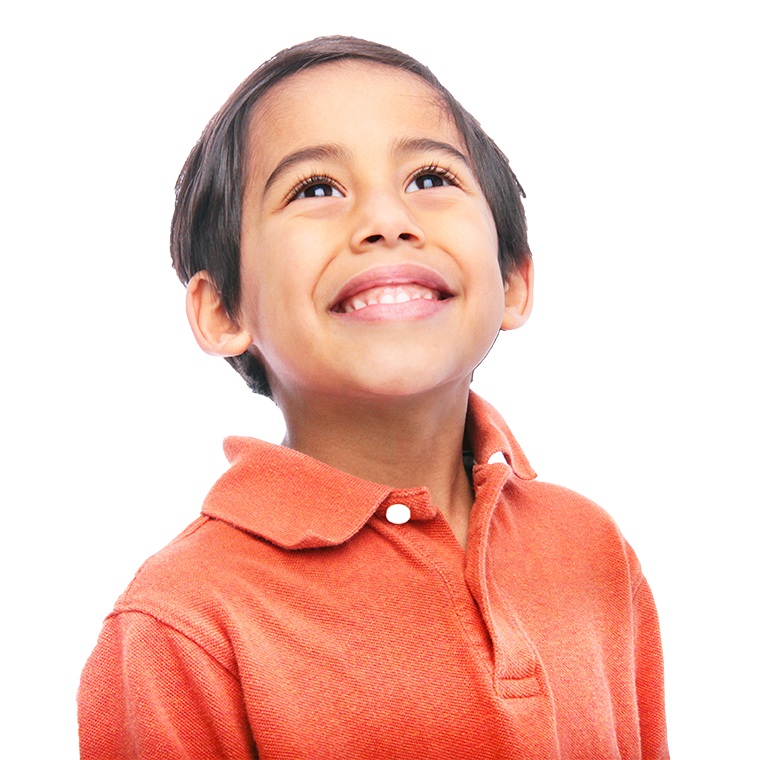 Unlike many of our competitors, we offer standard rates that do not fluctuate based on the length and thickness of the hair, size of the infestation, nor the time it takes to remove the infestation. The average treatment requires 1 12 hours. With two Pink-mates dispatched for every movement, we reduce the length of time your visit requires. Minimizing the effect head lice can have on your day to day schedule is important to us! We offer 365 round the clock support. That's right, we even work holidays! For your scheduling needs we offer 247 appointment availability so that we can accommodate the busiest schedule. Rest assure that with our amazing around the clock response we are always available to assist you.
Privacy is key while dealing with many hardships. Rest assure the only one to share about our visit will be  you. Our professionally trained teams will arrive in unmarked cars, with tag-less equipment and remove your entire infestation, and when they leave they take everything with them (bugs included) leaving your home in the same condition as when they first arrived.
Sounds good? Great! Our goal is to do better!
Your peace of mind is just an add bonus to our care, as your over all health is our top priority. So I'm sure you'll be happy to know that our company is ALL NATURAL. We have formulated products that excludes the use of pesticides or harmful toxicants making the process safe for soon to be mother's and babies alike.
By now you're probably thinking, " This all sounds good, but I've been battling head lice for weeks. How effective are you?"
99%
Shocker right!?! With just one visit our team will remove your entire infestation.
It gets even better! Should our team leave something behind, we  return to you at your earliest convenience free of charge and rectify this error.
Already, our service is packed with bonuses, but here's one more! We provide designer braids with every treatment. How's that for a salon experience?
Although we can remove your infestation, we cannot stop you from getting head lice again. Don't let this alarm you, you have people. Once you've been treated by a Pink team you are family! Enjoy 247 live support.
Have questions, forgot tips, unsure of your findings? No problem! Just call or email your pictures our team is eager to help.
Join the Pink family today!
Square Installments